Welcome to our press area!
Here you will find the most important information you need to write wonderful stories about us.
You are the professional and know which questions your readers are most interested in. Please don't hesitate to contact us directly, we are looking forward to hearing from you.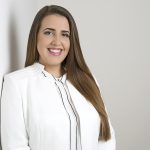 Press contact
Julia Welk
presse@frenvi.de